Hello! Welcome to basic... blah blah blah blah. I ran some tests right after the update-maintenance.
So we have this new update called Path of Heroes (children: ohhhhhh..). Confusing? Let this be your guide kid. *wink
Heeellllpppp!!! Some NPCs are gone!! Waaaaaaa!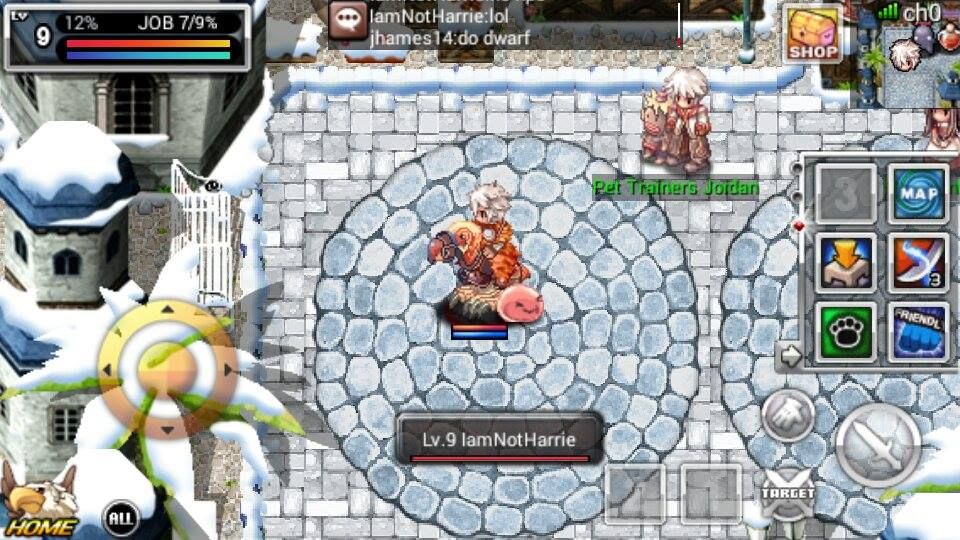 Nope, They just moved to "HOME". Yes! All of them! Abyss Npc, POST (mail) NPC, Battlefield NPC, GC NPC, Auction house. ETC. Where? That HOME on the lower left corner of the screen. YEEESSS. With the EAGLE icon. Hmmm. Why Eagle?
Oooohh. So this is HOME.
Home sweet home!
Purpose of the icons; clockwise:
KEYS - Like gates of trial, KEYS are needed for you to enter mercenary battlefield and dungeons. (Okay I'm lost) STFU and relax. We're getting started.
DIAMONDS - Like rubies, these are the currency needed for mercenary stuff. Ex. 10 Diamonds to replenish your keys. etc.
CASH SHOP - Ruby shop too! Where you can find the evil button who provokes your real life card.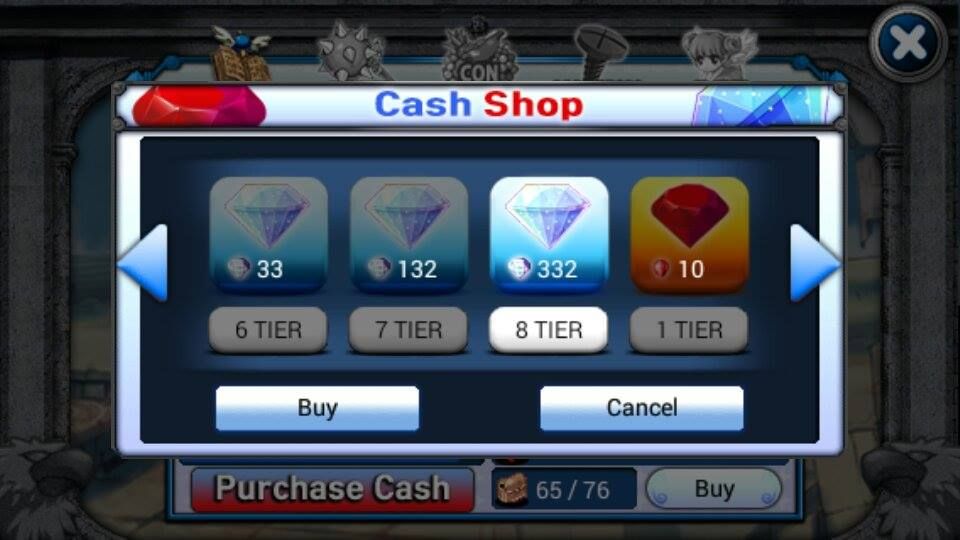 POST BOX - the former MAIL BOX in town. Thats where we get our attendance reward and reward from mercenary dungeon/battlefield. (Mercenary whaaaaat??) Again, relax. I'll explain it further...later.
STORAGE - our storage! But wait, there's more! We have 10 additional slot ACCOUNT storage. Meaning we can share our items with the other character/s on the same account now. Hurraaay!
EVENTS - Its like a bulletin board where they announce the upcoming event/s.
AUCTION HOUSE - ugh..... Ladies.. Its not a shopping mall..
GUILD RANKING - not really. This is where the guildmaster/manager can manage their guild settings. Uhuh! Like the Guildmanager NPC outside.
FORGE - Clang! Clang! Failed. Ups ups ups! You can ADD card, evolve pet and change style too!
STORE - Your friendly pot dealer! (Ohhh you. Not that kind of pot!) You can sell thrash too! GC store and Fame store is right here as well!
MERCENARY - Okay this is the exciting part! First things first: How to get one? (I believe) We all have one free mercenary from the start. Okay, lets assume we DONT. Fastest way is to clear one dungeon, and if you're lucky in picking boxes, you'll end up having 1 mercenary for every stage!
[url=http://s1258.photobucket.com/user/harold_alvea/media/10302228_835333319824039_705381970633104841_n_zps94b68f4d.jpg.html]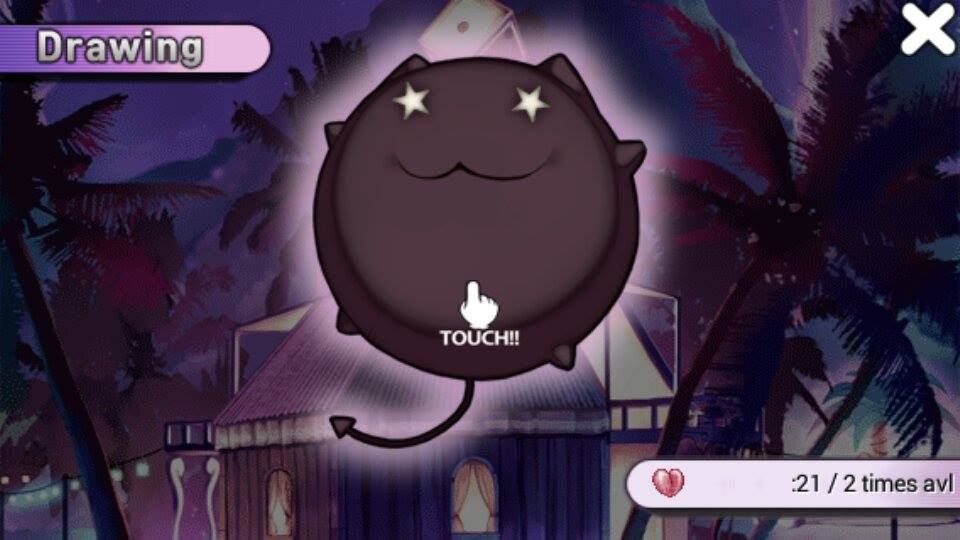 (Black) Normal Drawing - Random mercenaries Rank 1 - 2 and level up material cards
Golden Drawing - Random mercenaries Rank 3 - 4 - S - SS
How to level up your mercenary/ies?
First, determine your BASE mercenary. The one you want to level up, thats the BASE. Then pick another mercenary to be the MATERIAL. You can have one to four MATERIALS. More materials, more level up!
[url=http://s1258.photobucket.com/user/harold_alvea/media/10436156_835333459824025_2324557334705384509_n_zps303c56cb.jpg.html]
**Above photos shows that skill (Healing light, Lv.1 > Lv.2) will level up too if you merge same kind of mercenary
BAG - uhmm......
TO FIELD - If you wanna have some fresh air! Ohhh. Warp is now free!
RANKING - Where we can see the current rankings. Guild ranking, Level ranking, Single-battle ranking or formerly Duel rankings and the new ranking system, mercenary ranking.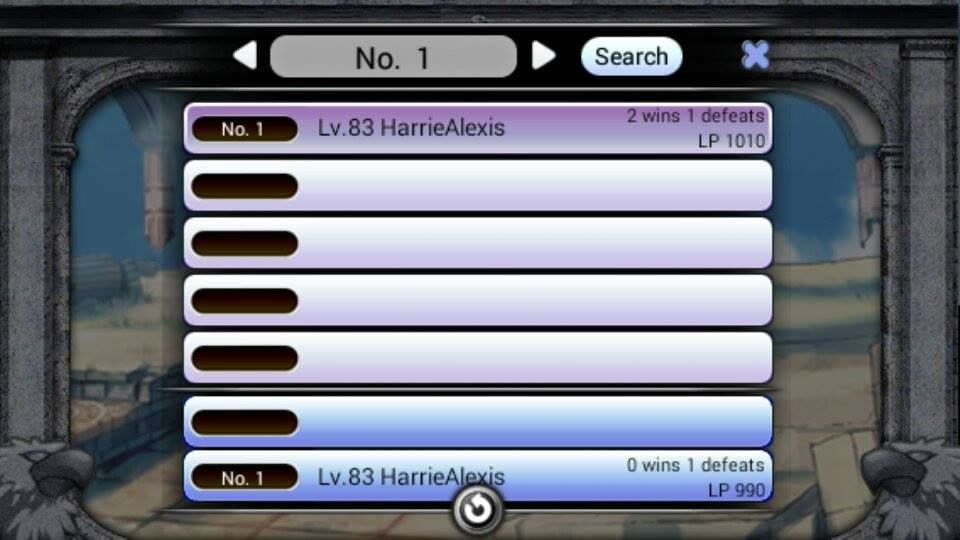 This will determine how strong your mercenaries are. You have to enter the mercenary battlefield and let your pokemon mercenaries fight for themselves. You have an initial of 1000 LP (I guess Life Points?). Additional 10 LP if you win and minus 10 LP if you lose. 1 key is needed for every battle. The concept is quite similar to MYBRUTE if you're familiar with that. Rewards are given too for every victory and you can get them thru POST BOX.
BATTLEFIELD - Gates for Abyss dungeon (Novice, Intermediate and Guild Abyss), Battlefield (with a new update too! Same sprite for everyone and no more mounts! Yikes! ) and the newly added Mercenary battlefield.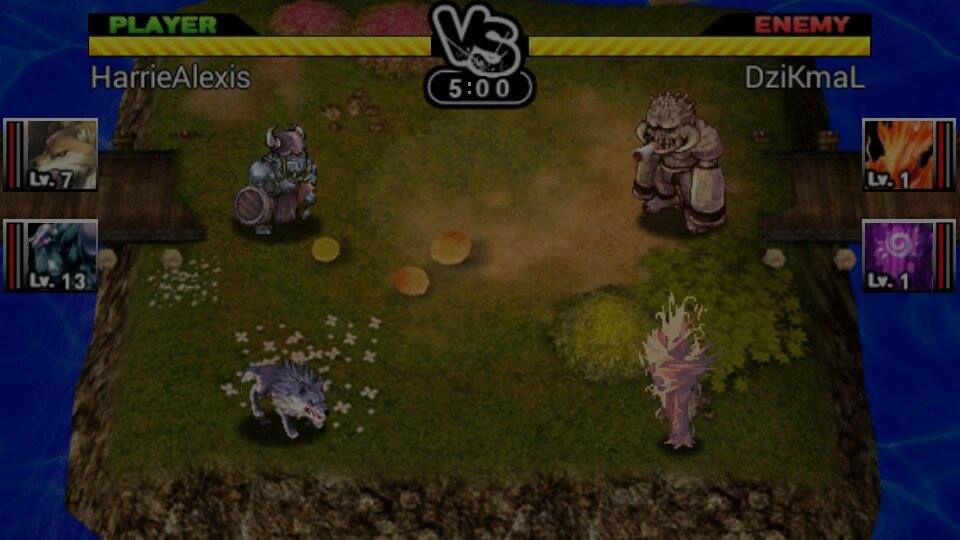 DUNGEON - The place for you and your mercenary/ies to bond. 2 keys are needed for every stage. Rewards are given too and a chance to have a new babies!
[url=http://s1258.photobu...b50ad.jpg.html]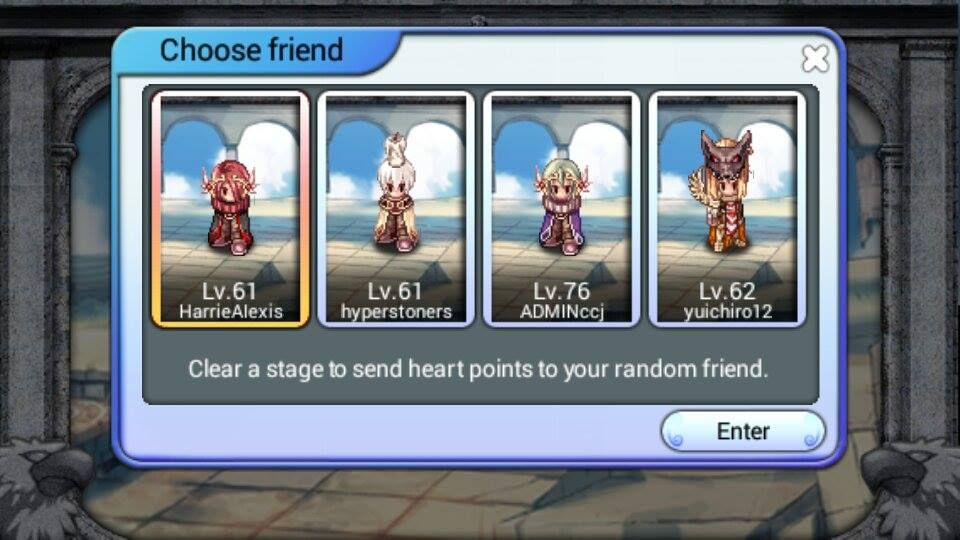 Aside from your mercenaries, you'll be given a chance to pick ONE from FOUR random players to help you BUT they are just AI. If you click their names, you will automatically give them a HEART (2 hearts!) that is needed for normal DRAWING. So if you see your friends, pick them!
So.. 2 ways to gain HEARTS. (for normal draw)
1.) Whenever someone picks you as a friend
(So apparently, my wizard's receiving a lot of hearts than my knight..But I dont have mercenaries on that account. sob but still lv lv lv)
2.)..and you can also gain (1 heart) if you successfully cleared a stage!
10 hearts = 1 normal draw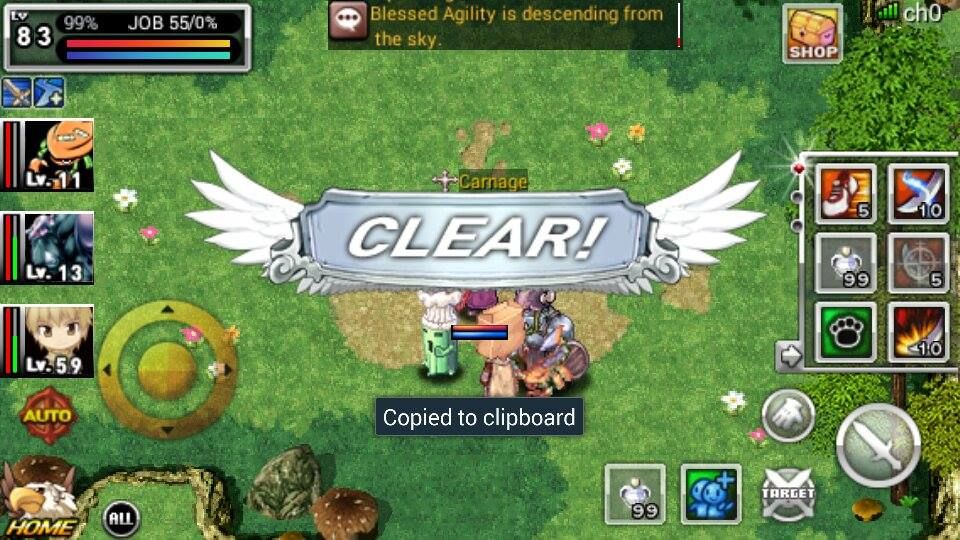 YAY for "COPIED TO CLIPBOARD"!
Every time you cleared a stage, you will choose ONE from THREE treasure chests. Good luck!
Additional. thanks Shmoo!



Nice one Harrie!

That "10x Diamond Again" button when choosing a box to open means you can open another box among the three given. So that makes it 2 out 3 boxes to open.

This is especially useful when you encounter Golden Boxes which yields poring, king poring, angeling and poringring level up material.
So this is what happened to me:
We call it UNLUCKY. That angeling gives you 80k exp. EIGHTY-EFFIN-THOUSAND. fml.
___
Additional from mastah Jaleah:
http://valkyrieupris...ral-discussion/
And some Mercenary infos from Wesker!
http://valkyrieupris...ith-skill-info/
Ohhh well, thats the basic. I'll add some more and you guys can add too! Hope this can help all those confused players!
Have fun everyone!